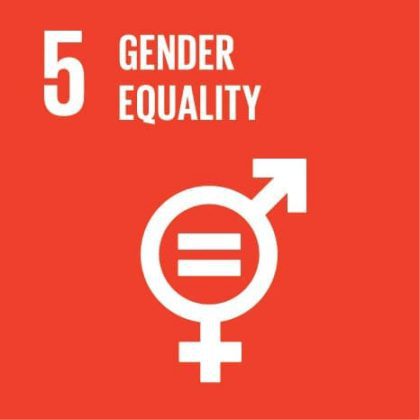 SDG 5 Gender Equality
Gender equality in East-Africa
In East-Africa, gender equality is still far from achieved. Although women are highly involved in the agricultural sector, they often do not have decision power or land ownership. Within the aquaculture value chain, women lack access to the knowledge and skills needed to effectively participate in commercial aquaculture.
"Ensure inclusive and equitable quality education
and promote lifelong learning possibilities for all"
Our contribution
Achieving gender equality means to take action. To date, our training program has comprised for at least half of female participants and the lead trainers have often been female role models. Key to our education program is teaching business and entrepreneurial skills, empowering women to start their own business. At our partner farms, women employees are vital parts of the organizations, working in hatchery and farm operations or in key management positions.